Don't let Thorough Examinations leave you exposed
10 May 2019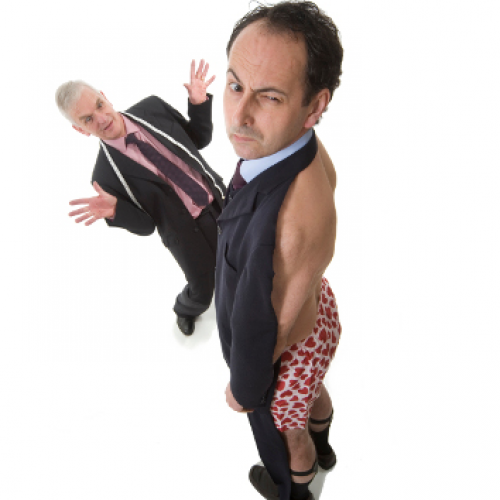 Thousands of businesses operating fork lift trucks may, unknowingly, be falling foul of the Law over their Thorough Examinations, according to industry leaders.
Studies have shown that 93 per cent of managers overseeing lifting operations believe that their Thorough Examination, as the name suggests, checks their entire truck.
However, CFTS, the body behind a national standard for the Thorough Examination of fork lift trucks, feels it couldn't be further from reality.
CFTS chairman Geoff Martin explains: "Most inspections known as 'Thorough Examinations', sadly, don't live up to their name. Indeed, they tend to cover the bare minimum demanded by LOLER 98, which covers the truck's lifting mechanism.
"For those responsible for ensuring safe operations, that creates a big problem as, under PUWER 98, you are dutybound to ensure that the entire truck is safe to use."
The CFTS Thorough Examination Standard is exceptional in that it checks trucks against both sets of criteria. While LOLER covers parts required for lifting, such as the mast, hydraulics and forks, the other half of the equation involves safety critical parts, such as steering, chassis and brakes, which are covered by PUWER.
"When components that are so important haven't been examined, you just wouldn't know… until it was too late," continues Geoff.
"Worst of all, there are thousands of managers out there, across virtually every sector, who may have unknowingly exposed their businesses and workforces to potential danger and they don't even know it."
CFTS, which is a joint venture between two of the UK's leading authorities on lifting operations (BITA and FLTA), is encouraging managers to review their paperwork to ensure that their trucks are safe and legal before it's too late.
Geoff concludes: "Are you sure you're fully covered? To get started, visit www.thoroughexamination.org.uk where you'll find a series of interactive guides showing what must be covered. You can also find the video 'Half Measures' which explains how you can be sure you're getting exactly what you've bargained for, or even more, from your next Thorough Examination."