Team
CFTS is supported by key staff from the UKMHA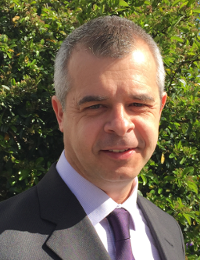 Matthew Kennedy

,

Technical Manager (South)

An engineer for more than three decades, Matthew has spent more than 25 years in the materials handling sector.

Matthew previously ran a company that conducted CFTS Thorough Examinations. He was so impressed by the peace of mind the scheme gave his clients that when the opportunity to join the organisation came along, he seized it.

Matthew is the Technical Manager for the South of England, West Country, Midlands, Channel Islands and South Wales.


Email: matthew@thoroughexamination.org
Call: 07739 638866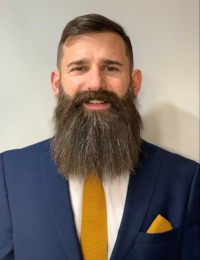 Adrian White

,

Technical Manager (North)

An experienced engineer, Adrian has spent more than 25 years working in automotive and materials handling industries: as a field service engineer and, later, in technical sales support.

First qualifying as a CFTS Competent Person back in 2004, Adrian has the expertise and technical knowledge that our members need to get the job done, backed by a practical understanding of the issues impacting them, their customers and the wider industry.

Adrian is the Technical Manager for the North of England, North Wales, Scotland, Northern and Southern Ireland.


Email: adrian@thoroughexamination.org
Call: 07846 103754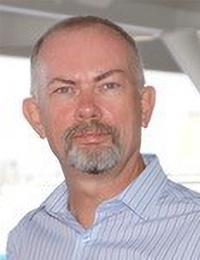 Kevin Michel

,

Training Manager (North)

Chances are, if something has wheels, Kevin can work on it.

Having started his career as an apprentice, Kevin spent 12 years in the army as a mechanic, followed by a brief stint in New Zealand. After moving back to the UK he then transferred to teaching in 2005, where he has since drawn on his extensive experience with plant, HGV vehicles, trucks, motorbikes, forklifts and more.

Over the years Kevin has taught Thorough Examinations for the FLTA, technical courses for TVH, and apprenticeship programmes at Hinckley College. In 2016 he helped set up F-TEC, the industry's dedicated training centre, where he continued to teach apprentices and commercial courses.

Now at CFTS, Kevin provides on-site training for members mainly in the North of England, as well as Ireland and Scotland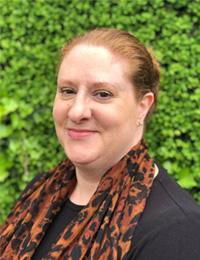 Amanda Cook

,

Office Manager, UKMHA

Amanda keeps things running at CFTS, whether that's through processing documentation orders and invoices, or supporting the Technical Managers.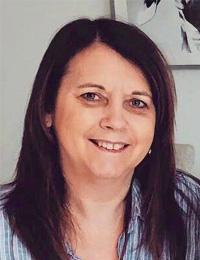 Nanette Woodman

,

Office Manager, UKMHA

CFTS training courses are delivered through the UKMHA and North Warwickshire and South Leicestershire College. As a primary organiser at the UKMHA, Nanette is responsible for managing bookings for CFTS Thorough Examination courses and dispatching documentation.