CFTS strengthens technical support
20 February 2019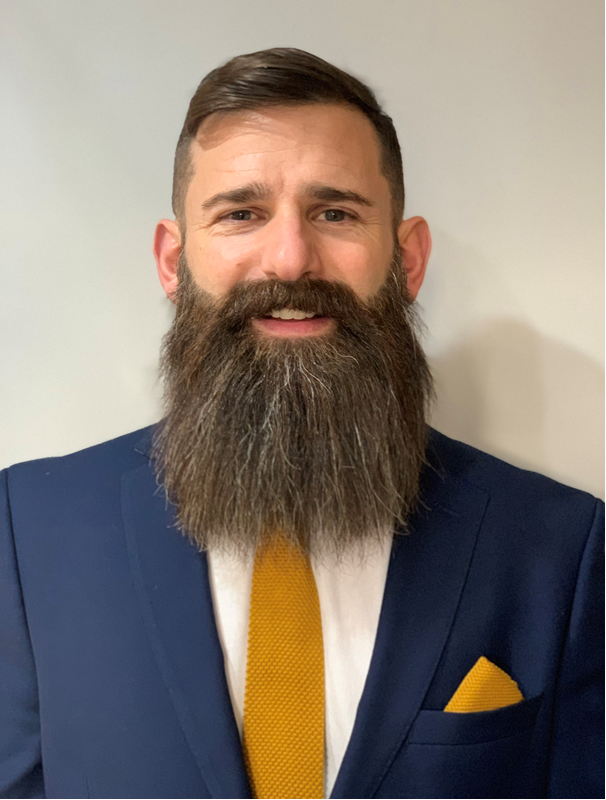 CFTS has appointed a new Technical Manager, Adrian White.
From his base in York, Adrian, an experienced engineer with more than 25 years'
experience, will support CFTS' growing number of accredited companies in the North of England, Scotland and Ireland.
After beginning his career working in automotive, Adrian soon found his place
working in the materials handling industry: as a field service engineer, before moving
into technical sales support.
Through this, Adrian gained a good understanding of the practical challenges facing
lift truck employers and service companies – including Thorough Examination.
Adrian says: "I first qualified as a Competent Person back in 2004, when CFTS was
in its infancy, so to speak. Much has happened since then, of course.
"Over the past 15 years, CFTS has grown significantly. More and more employers
now recognise the crucial difference between a LOLER-only examination, which
checks only lifting parts, and the CFTS approach which ensures the whole truck is
safe to operate."
In his most recent role, working for a leading attachments manufacturer, Adrian
looked closely at the inspection of fork arms and how this could be improved… and
this is something he's keen to continue at CFTS.
Adrian explains: "Your fork arms play an integral role in keeping your truck operating
safely. A failure is unthinkable – so we need to be sure we're taking advantage of the
latest developments, such as non-destructive testing, to minimise the risk to
employers."
In his new role, Adrian will work alongside CFTS Technical Manager Matthew
Kennedy to support CFTS and its more than 400 accredited companies operating
across the UK and Ireland.
Matthew explains: "Adrian will be a real asset for both the CFTS and our growing
membership.
"He has the expertise and technical knowledge that our members need to get the job
done, backed by a practical understanding of the issues impacting them, their
customers and the wider industry.
"Best of all, he shares our commitment to making CFTS the standard for excellence
in the Thorough Examination of lift trucks."