Ecobat Project Manager joins CFTS Board
6 December 2017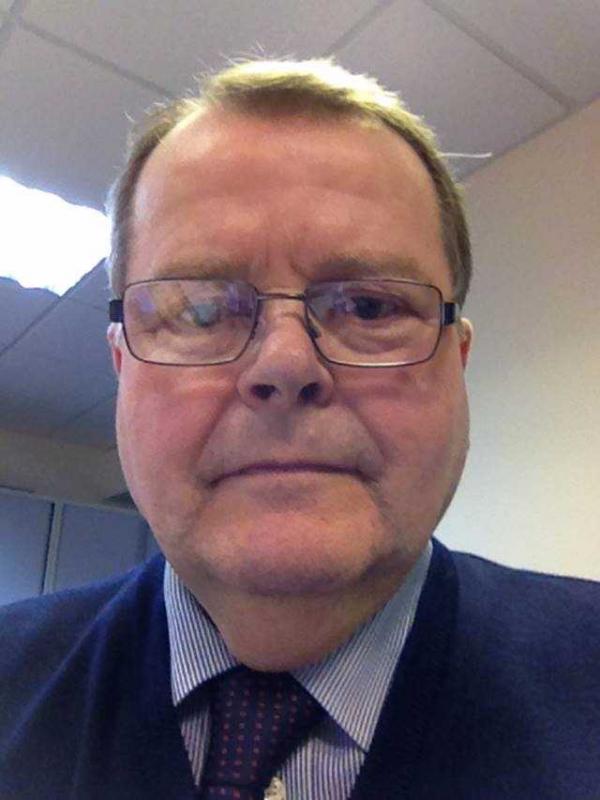 CFTS has appointed David Callis, Ecobat's Special Project Manager, to its board.
Chairman of CFTS, Geoff Martin, said: "We are all extremely pleased to have David joining us on the Board. With over 30 years' experience in quite a specialised part of the industry he's going to be a valuable addition, bringing with him, as he does, a great amount of knowledge and expertise."
David Callis joined the industry in 1985 as Regional Sales Manager for Chloride Motive Power in Crawley. He later joined Hawker as National Account Manager before moving to Powercell in 2005 to become their Operations Director.
He took up the role of Special Projects Manager when Powercell was purchased by Ecobat Technologies and is responsible for all energy management and handling projects.
David said: "It's a great honour to join the Board. CFTS play a hugely important role in the industry and is a key driver in pushing the industry towards ensuring every single working fork lift is safe to operate."