Xmas Quiz 2020 Results
Congratulations to our winner:
John Hayton of C T Hayton Agricultural Engineers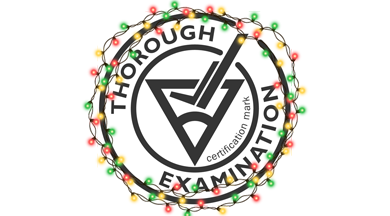 QUIZ ANSWERS
Who sang the opening line on the original Do They Know It's Christmas?
What is the name of the fictional town in It's A Wonderful Life?
A Christmas Carol was first published in what year?
Which king of England was crowned on Christmas Day?
Which two gospels of the bible include the Christmas story?
Which Christmas chocolate favourite was launched in 1932?
Which of Santa's reindeers are named after the weather?
Who holds the record for the most Christmas number 1s?
In what decade did Coca-Cola start using Santa Claus in advertisements?
In what country did Silent Night originate?